why Voice Note and images are not downloading on WhatsApp
WhatsApp appears to have stopped working, with users unable to send some messages.
While text appears to work, photos, videos and voice messages will not send through, according to various reports.
Instead, users just see a message reading "download failed" and the content will not arrive.
The same error message advises users to ask for the picture to be sent over again. But doing so does not seem to work.
Unusually, a preview of the picture does appear to be able to get through. It means that recipients can see a version of the pictures that are being sent – but it is fuzzy and the details cannot be seen.
If you are in a similar situation, you will want to try some of the fixes given below to make sure you can download and save photos from WhatsApp to your device.
Here are a few fixes for you to fix problems with downloading or sending media files on WhatsApp.
Check Internet Connection
First things first. Make sure you have an active Internet connection and that you are able to browse websites. Many times what happens is that the issue is with the Internet connection and users blame WhatsApp for not working as it should.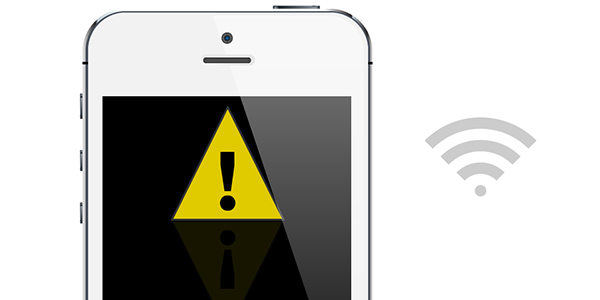 If connectivity was the issue and you have confirmed that your Internet works fine now, the photo download issue should be gone and you should now be able to download whatever photos you want in WhatsApp on your device.
Way 2: Check the Date and Time of Your Phone
If the date and time are incorrectly set on your phone, you will likely face issues downloading media from WhatsApp to your device.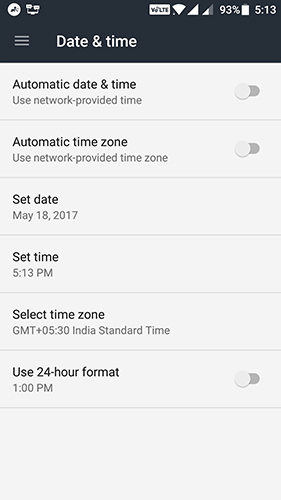 To resolve the issue, what you can do is open the settings panel of your device and adjust the date and time so they reflect the correct values. Then, try downloading the photos from WhatsApp and you should be able to do so without any issues.
Way 3: Check the SD Card on Your Android Phone
For Android users, if there's an issue with the SD card on your phone, then you will face issues downloading photos to your device.
First of all, make sure your SD card has enough space to accommodate the photo that you want to download. If it doesn't, then remove some unnecessary files from your card and you will have freed-up some memory space to download WhatsApp photos.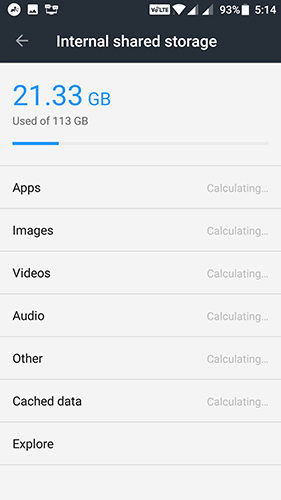 If you have enough storage available on your SD card but still can't download photos, then ensure that your card is not set to read only mode. If it is, then you cannot write data to it meaning you cannot download WhatsApp photos to it.
Another thing you can do to resolve the issue is delete the entire WhatsApp folder from your device. It will delete all of the media content as well as chat history backups from your device. Simply open a file manager on your device and find and delete the folder named WhatsApp. Then, restart your phone and launch WhatsApp and you should be able to download whatever photos you wanted to download.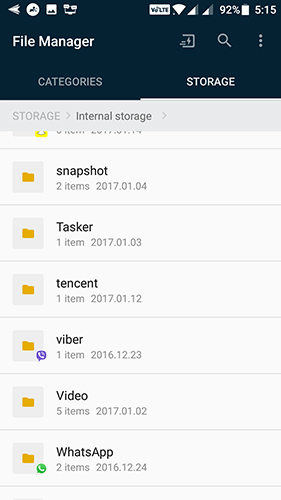 I'm sure one of the fixes above should have resolved the issue that WhatsApp cannot download images on iPhone X/8/8Plus/7/7Plus/SE/6s/6/5s/5 or Android phone for you.